Unidata to sponsor biggest Gartner event
Corporate
17 September 2018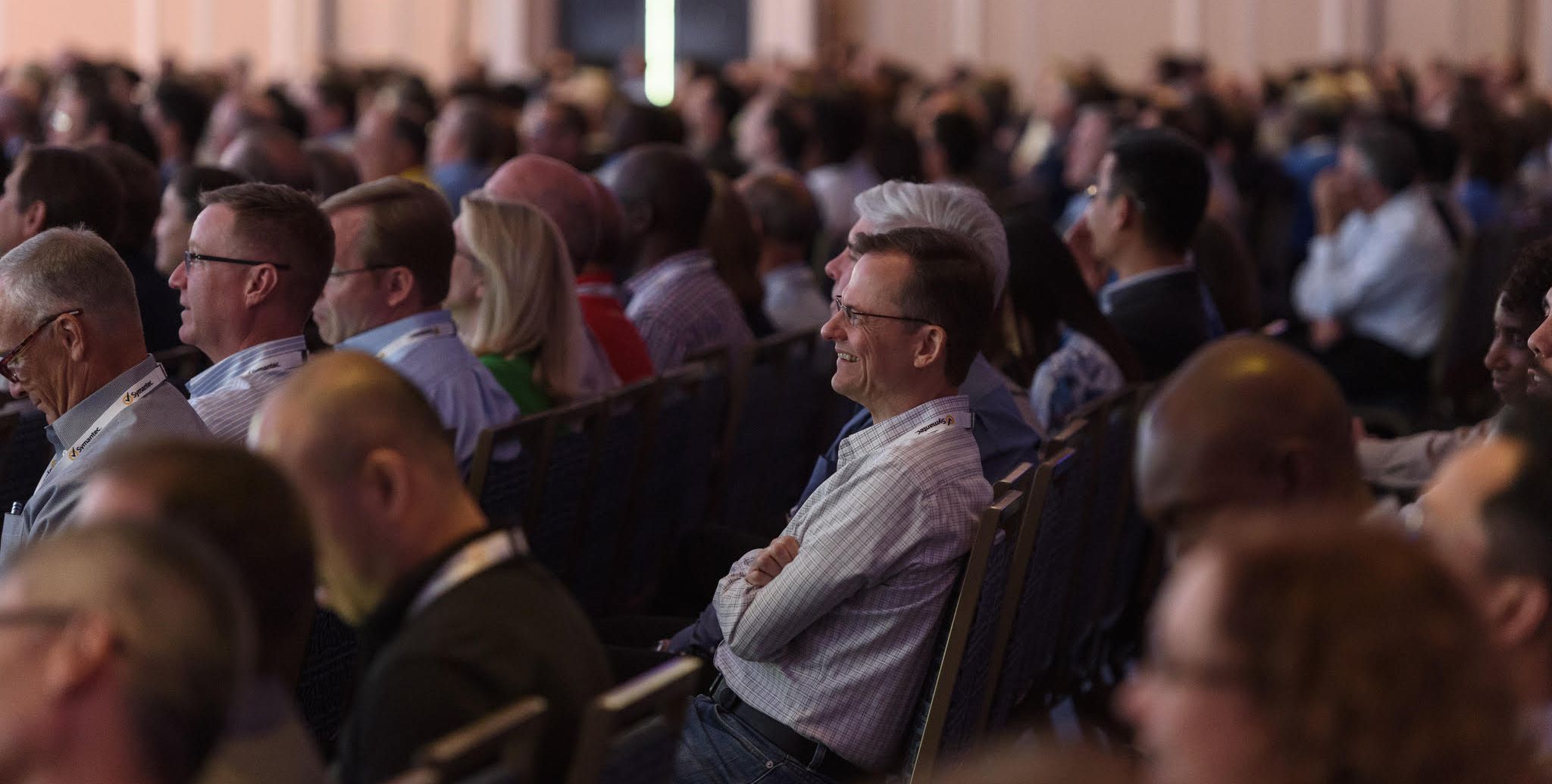 Taking the course to promote Unidata platform for international markets we decided to participate in Gartner Data & Analytics Summit 2018 which will be held October 23-24 2018 in Frankfurt (Germany).
Our participation is dictated by the active development of our platform in the external market as well as by the great interest by the major international companies. Gartner Data & Analytics Summit is the largest conference in the field of data management which will be visited by more than 1500 people. Speeches, presentations, round-table meetings, master classes, exhibitions – this is far from a complete list of the events organized by the summit in Frankfurt. Particular emphasis will be placed on the Data Governance cluster (MDM, DQ, Privacy, Security).
In turn, Gartner is one of the world's largest research and consulting companies specializing in the information companies market. IT specialists around the world are well aware of Magic Quadrant, Hype Cycle and many other reports by Gartner.
We are waiting for everyone at our booth in Frankfurt!