Absolutely new Unidata Gen. 5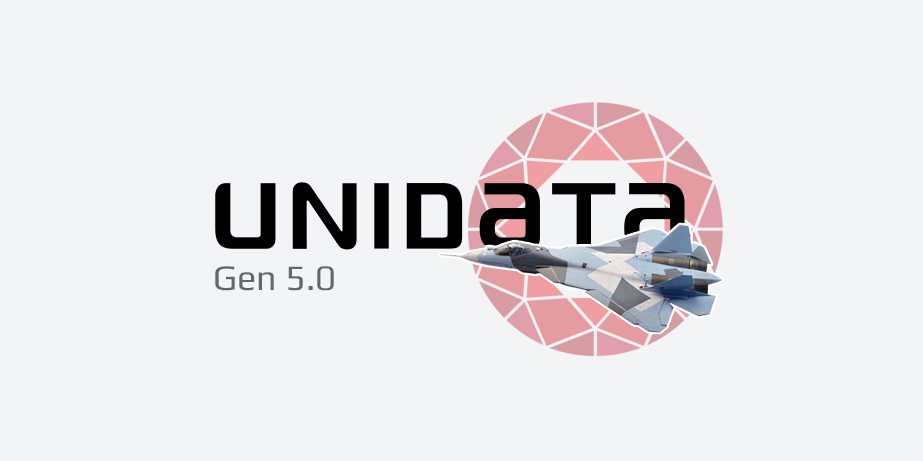 Unidata company presented the fifth generation its data management platform. Taking the main course to increase the maturity of the product and the use of new technologies, the developer presented the main innovation - a qualitative systemic productivity growth on large amounts of data.
The new release lays a solid foundation for a new product line based on the Unidata platform in the area of ​​Data Governance. The most important new feature is the introduction of Data Lineage. Another key update is the global refinement of classifiers (Classifiers 2.0). In particular, the functionality of the quality rules for the attributes of the classifier node is implemented. We radically changed the possibilities for joint work - drafts and a history of changes appeared. The attributes of the classifier have the opportunity to create quality rules by analogy with data records and much more.
We are really proud to present our new Fifth Generation to the market. - explains Unidata CEO Sergey Kuznetsov. - Platform development has become not only our response to market demands but also the result of a comprehensive analysis of the most current global trends in data management. We absolutely clearly see and consciously form a new Information Governance niche, which combines both Enterprise Data Management and the traditional well-known niche Collaboration Tools. I note that we have brought the platform to a fundamentally new highest technical level! During this year our customers will have access to new versions of the platform developing this theme and adapting new directions to the realities of the domestic software market.
Significant changes were made to many other parts of the platform –the migration mechanism was significantly improved with the obligatory condition of backward compatibility of versions (backward compatibility), the classifiers introduced copying and transferring of nodes, checking for changes, methods for codifying nodes. In addition, the convenience of the user interface has been improved and the licensing service has been updated.
The next update of our platform is just around the corner!