Unidata and INLINE GROUP signed a strategic partnership agreement
Corporate
10 October 2019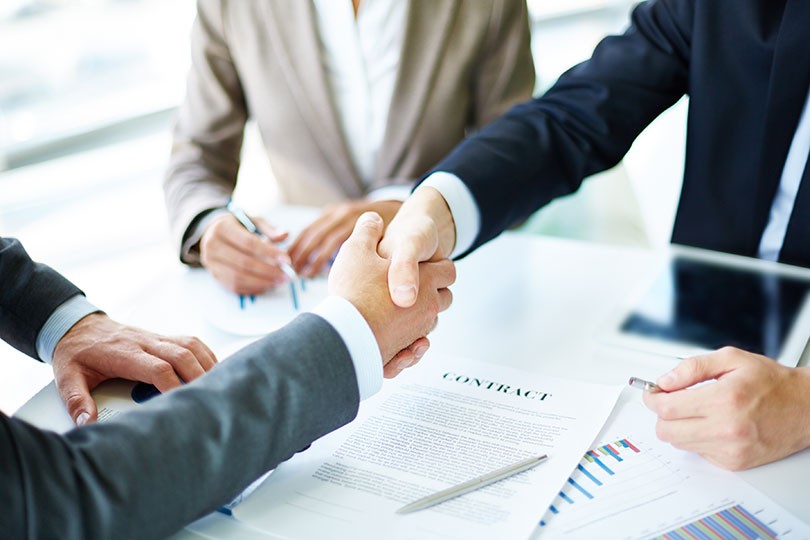 In October 2019, Unidata and INLINE GROUP signed a strategic partnership agreement. The parties agreed on comprehensive cooperation in the field of data management projects to solve the issues of their centralized collection, standardization, quality control, analysis, statistics and uploading to third-party information systems. Among the main activities of our partners: management consulting, custom software development, IT consulting, construction and development of IT infrastructure, solutions based on "cloud technologies".
We are sure that our cooperation with such a respected Russian system integrator will bear fruit", explains Unidata CEO Sergey Kuznetsov. The signing of the agreement was a consequence of the course taken by Unidata for comprehensive cooperation with large infrastructures by companies and system integrators. Together with "INLINE GROUP" we are going to reach new horizons ".


"We are pleased to see a Russian manufacturer in our asset producing functional and competitive products," commented Yuri Gronsky, Technical Director of INLINE GROUP. "With the help of Unidata developments, our company plans to expand the range of solutions used in complex projects for data management in various areas of the Russian economy."
INLINE GROUP holds a leading position in the Russian market of system integration and IT consulting. The company specializes in the implementation of large consulting and infrastructure projects in the public sector, credit and financial organizations, telecommunications and mining companies, transport facilities and educational institutions, the industrial sector, energy and retail.