Unidata Announces Unidata Data Governance
Corporate
6 September 2019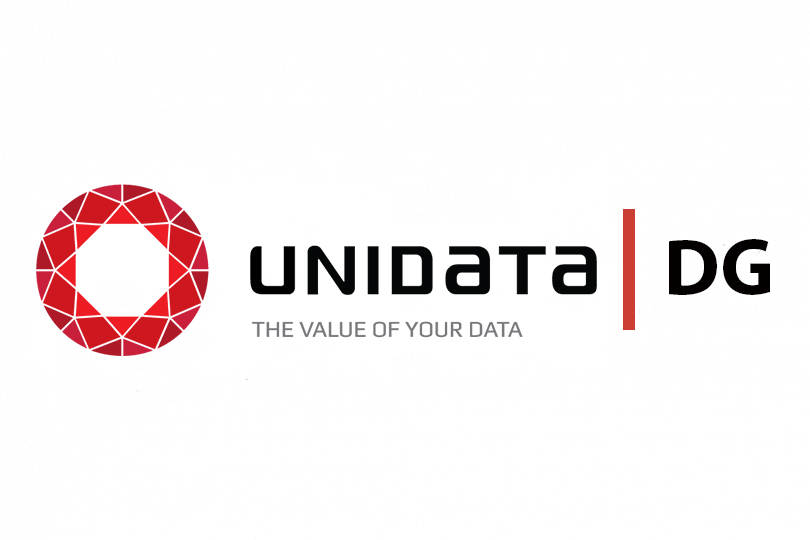 Unidata introduced a new product called Unidata Data Governence (DG), which was developed to address fundamentally new challenges in managing data as an asset. The product is at the peak of world trends in this area in terms of both a set of tools and methodological practice for their implementation and application.
The significance of this event for the entire industry as a whole is difficult to overestimate. - comments Unidata CEO Sergey Kuznetsov. - Over the past two and a half years we have clearly and systematically prepared for this milestone in the history of the company. Based on several modules, we decided to combine them into one booming product called Unidata DG. During development we actively used the best practices, technologies and methodologies based on our extensive experience. In this area we are absolute pioneers in the post-Soviet space..


UD DG allows you to connect and track all user actions related to data across all levels of enterprises of any scale: from annual reports of company management to the column in the table of the regional division. When solving such problems, the main tools of Unidata DG are: Business Glossary (Glossary of Business Metadata), Data Lineage (special features for researching and documenting data flows to the repository) and Metadata Crawler (automatic meta-data collector).