Unidata completed the first phase of the project in Chicago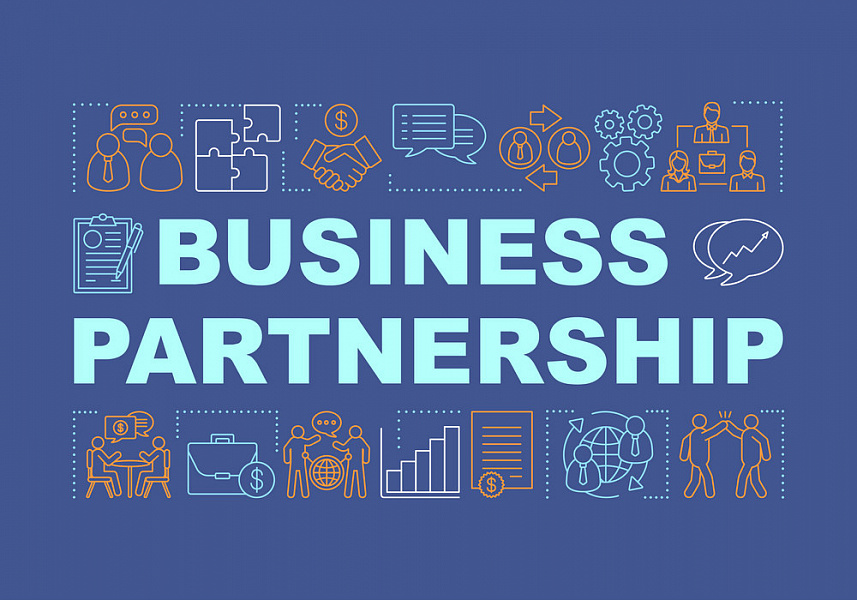 In April 2021, Unidata together with StikeTru, a major provider of cloud solutions for product information management (PIM), digital asset management (DAM) and MDM, began the process of integrating its platform into one of the oldest American real estate companies, Baird & Warner, which is based in Chicago (USA).
The first phase of the project has ended. Unidata has completed the customer MDM proof-of-concept demonstration of the solution, which will bring together customer data from disparate sources across the organization into a centralized system, cut across a complex array of processes, systems, departments, geographies, and functionalities, support ongoing master data governance requirements and integrate smoothly with various legacy upstream and downstream applications.
"StrikeTru and Unidata make a highly experienced team and have empowered us to rethink our processes and refresh our technology. We believe this new solution holds tremendous power in delivering the right information to the right person, at the right time and will help us achieve real business benefits." said Federico Masias, SVP Information Technology at Baird & Warner.
"Unidata has never limited itself to import substitution, but has set a daring goal of competing with the world's largest vendors in the field of MDM in the international market," says Unidata CEO Vladislav Kamensky. - We have always been one of the few Russian companies that aspired to dominate the world arena. And cooperation with StrikeTru and Baird & Warner was a completely logical step for us to implement this strategy.
About StrikeTru. For PIM/MDM/DAM/eCommerce implementations, expert solution consulting, fully managed services, digital content acquisition, syndication services, cloud PIM/MDM/DAM, data connectors, PIM in a Box solutions – StrikeTru is a one-stop shop for affordable and scalable data management and eCommerce solutions.
About Baird & Warner Real Estate, Inc. Established in 1855, Baird & Warner is Illinois' largest family-owned independent real estate services company. The Baird & Warner brand has been synonymous with making real estate easier through experience, innovation, and integrity for more than 160 years. Steve Baird, the firm's fifth-generation owner, has been consistently recognized among the industry's most influential leaders. In 2019, Baird & Warner was named a Chicago Tribune Top Workplace for the eighth year in a row.