Unidata has given a partner training for RTCOMM team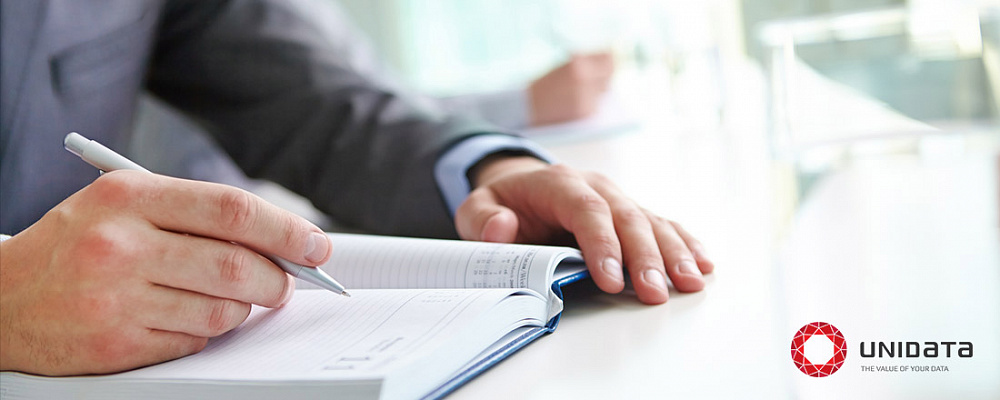 On April 18-19, 2018 Unidata gave a training for the RTCOMM employees. RTCOMM (JSC RTComm.RU) is one of the largest Russian telecommunications companies, the national telecommunications operator. The training took place according to the program "The main features of Unidata data management platform".
Within two days our partners had the opportunity to learn more about the functionality of the platform, to learn the technological features of its new release as well as the technologies that allow partner companies to demonstrate the advantages of relatively competitive solutions.
The training was held within the framework of Unidata Partnership policy in the implementation of which we pay special attention to increasing involvement of our partners in the development of the technological and functional capabilities of our solution. Creation of a serious technological expertise plays an important role that allows our colleagues using the platform to solve complex issues arising from implementation of the projects based on data management.