Unidata has given a partner training for the CROC team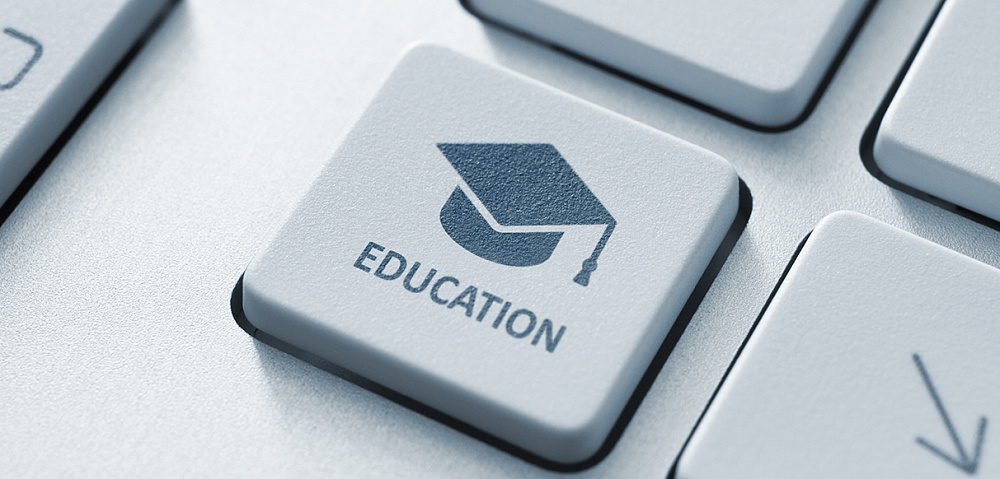 On June 22-23, 2017 Unidata gave a training for the expert team of the system integrator CROC (included in the top 10 largest IT companies in Russia, offers services of its own network of commercial data centers and its public cloud) under the program "The main features of the data management platform Unidata". During two days our partners had the opportunity to learn more about the functionality of the platform, to study the technological features of its new release as well as technologies that allow partner companies to demonstrate the advantages of relatively competitive solutions.
The training was within the framework of the partnership policy of Unidata, in the implementation of which we pay special attention to increasing the involvement of our partners in the development of technological and functional capabilities of our solution. An important role here is played by the creation of a serious technological expertise that allows our colleagues using the platform to solve complex issues arising in projects based on working with data.
Careful attention was given to practical exercises where students were able to independently configure the data model, as well as to differentiate the access rights for the created objects. Communication took place in an interactive manner when the training specialists of Unidata answered the questions of the audience in real time and entered into a fruitful discussion with them.
We were happy to give the training to our partners. See you next time!