Unidata has reached the productivity of a billion records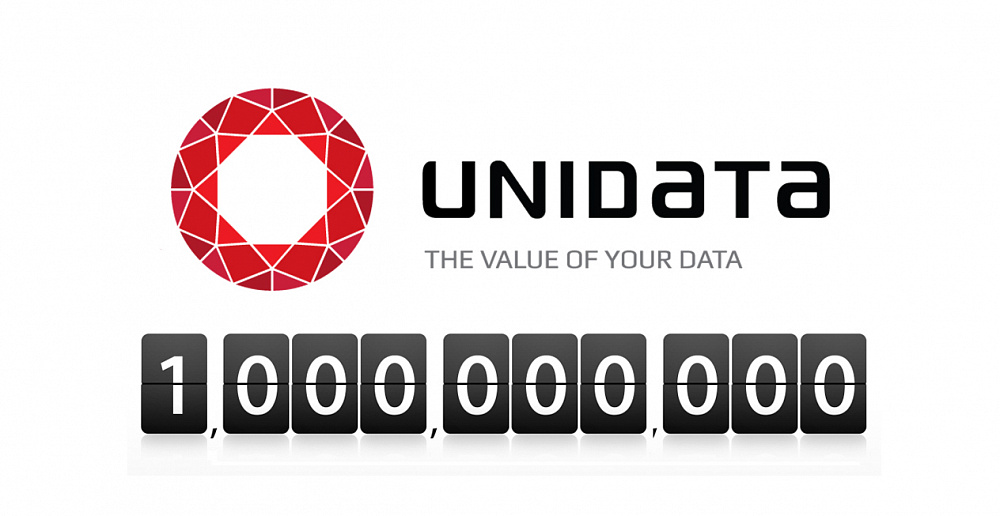 We proudly announce that Unidata platform has reached a performance of one billion records. This was achieved as a part of our hard work to increase the efficiency of the platform. Now Unidata is among a few companies in the world able to work with such an array of reference data.
This is vital to understand that such results can be achieved on very slim computer facilities. During the development we put on the first place "billion for a million" principle: it is a billion records on servers cost only one million rubles. It is worth noting that this indicator puts Unidata system on a par with the best management data systems solutions in the world.
«This result has become possible due to our response to the ever increasing needs of our customers». – says Unidata CEO Sergey Kuznetsov. «That is why we decided for ourselves that one billion records is the line we should cross. Such a serious success was preceded by a long and systematic work carried out with the utmost care. Gradually, having included this achievement in the list of basic tasks, we constantly moved on. I want to thank our developers who have done an astonishing job of scaling the platform that allowed us to say that we give our customers previously improbable one billion records».