Unidata in 4 minutes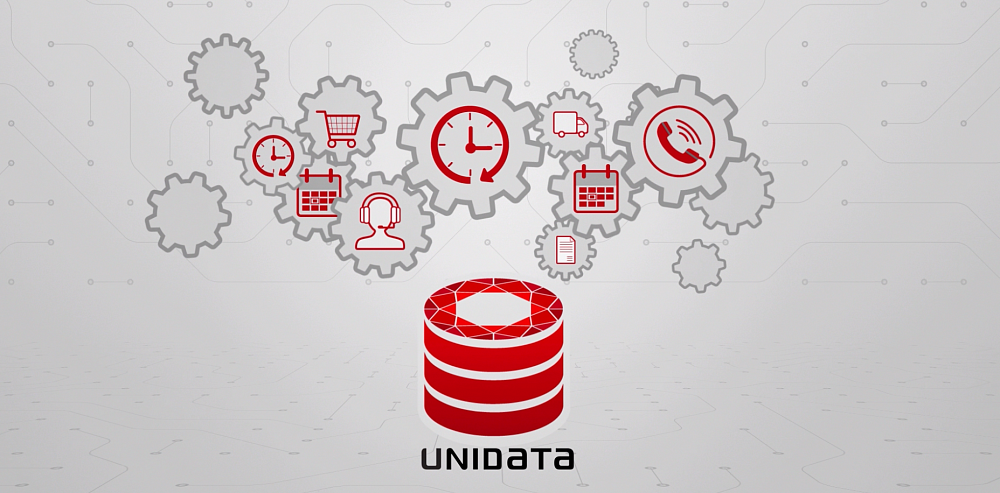 Information plays a special and dominant role in the modern fast developing world. In fact, today it is difficult to imagine a large company that would not operate with different data, sometimes making up millions of terabytes. Since there are many different data, you may face the inevitable difficulties related to their fragmentation, and sometimes inconsistency.
Now we bring to your attention a short 4-minute video, in which we talk about the main functionality of Unidata data management platform and different cases for its use. The video clearly demonstrates the main problems associated with the data that companies face in their activities, and how Unidata helps them to be successfully solved.