Unidata Summed Up Joint Webinars Experience With Higher School Of Economics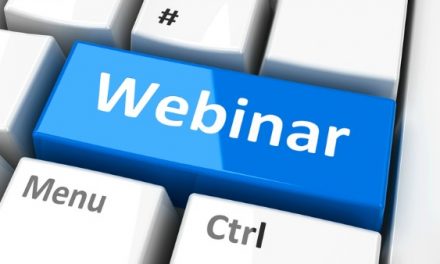 In May-June 2020, a series of webinars on data management were held as part of a joint project "Digital University" by Unidata and Higher School of Economics. This program has been exclusively designed for Higher School of Economics teachers, staff, and students. Everyone has gained extensive knowledge about data, the specifics of working with data management platforms and also about relevant areas such as Data Governance and Data Quality. The collaboration at the highest level continues: it's enough to recall the company's cooperation with the Gartner agency and the scientific editorial board of the famous DAMA-DMBOK that was published at the end of last year.
We thank our partners for participating in this extremely useful educational project. - says the Unidata CEO Sergey Kuznetsov. - Together we vividly demonstrated the effectiveness of a consistent model of the interaction of educational technologies of one of the best universities in the world and the expertise of a company with extensive knowledge in the field of data management. During the course of webinars, employees and students of the Higher School of Economics received unique knowledge that is in demand in various digital transformation projects at the highest level. And we are very pleased that many students and employees of the Higher School of Economics have become our certified specialists!


Unidata is not going to stop there: we have already launched a number of international educational projects with leading universities in Russia and the world..