Unidata at BIG DATA 2019 in St. Petersburg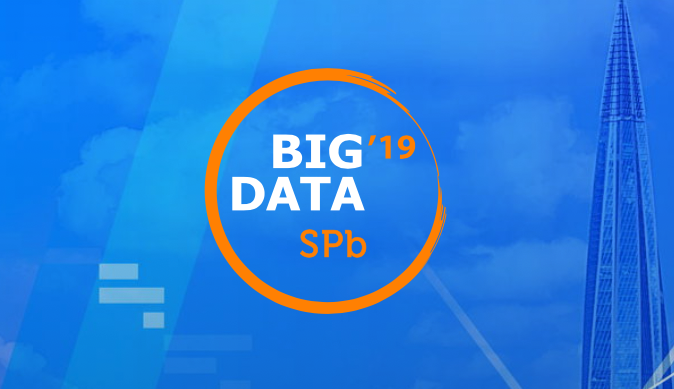 Unidata took part in "BIG DATA SPb 2019" Forum. The central place in the program was taken by acquaintance with the experience of working with data in enterprises of various fields of activity. The scope of industries and applications turned out to be extremely wide: the speakers of BIG DATA SPb 2019 presented their experience in working with data and intellectual analytics in telecommunications, retail, transport, construction and utilities, the oil and gas industry, in healthcare and public administration.
Unidata CEO Sergey Kuznetsov read a report on the latest global trends in Data Governance. It is worth noting that the speech of our representative found a lively response from the audience and allowed us to actively discuss the most pressing issues of data management. Thank you all and see you soon!