Unidata at the International Oil and Gas Exhibition 2017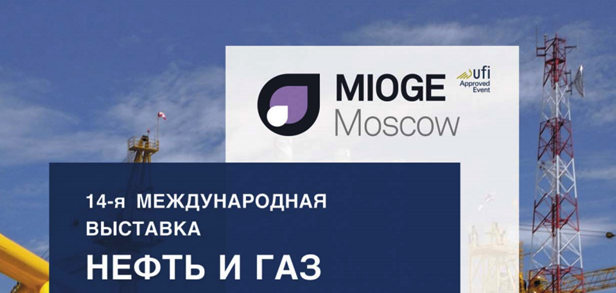 Unidata together with the partner RTKomm (group of companies "Rostelecom") takes part in the The 14th Moscow International Oil and Gas Exhibition/MIOGE 2017, which runs from June 27 to June 30, 2017. The venue is Crocus Expo Exhibition Center in Moscow. MIOGE is Russia's largest international exhibition of oil and gas equipment and technologies: nearly 700 participants from 40 countries.
It is worth saying that Unidata products and technologies are fully adapted for the oil and gas industry and are part of the product portfolio of RTKomm. The exhibition continues, and we gladly welcome our partners, guests and exhibitors at our booth B126 in Pavilion 3, Hall 14.
Ready to discuss in detail your tasks and provide comprehensive information about our products!