Unidata is the partner of CNews Forum 2017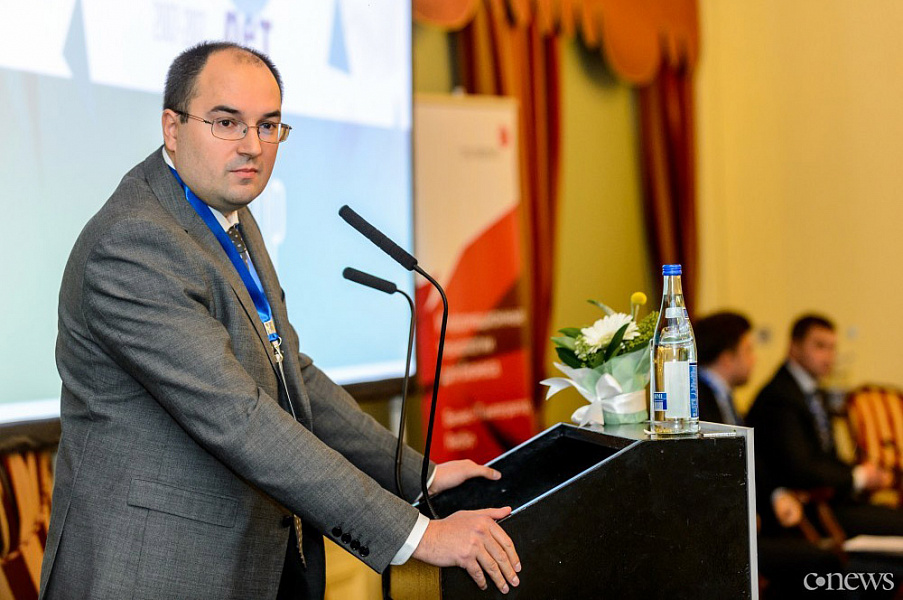 Unidata took part in one of the main IT-events in Russia – the 10th anniversary conference «CNEWS Forum-2017: Information Technologist tomorrow», which was held in Moscow on November 9, 2017. Unidata»acted as an official partner of the Public Sector section.
For a number of years the forum has been one of the central sites, uniting leading suppliers of IT solutions and representatives of the public sector and business. In turn, the main task of the event is to raise topical issues in the field of further development of informatization of the economy. More than 1500 people took part in the event.
Unidata CEO Sergey Kuznetsov made a report dedicated to the Unified Data Management Platform for Russian Federal Executive authorities. In the course of his speech Sergey described in detail about the evolution of IT-landscapes, main factors for successful implementation of the platform and gave concrete examples of successfully implemented projects in this area.
We were happy to talk with colleagues and discuss the most pressing issues related to the future of information technology. Thanks and see you soon!