Unidata takes part as a partner at Roskosmos conference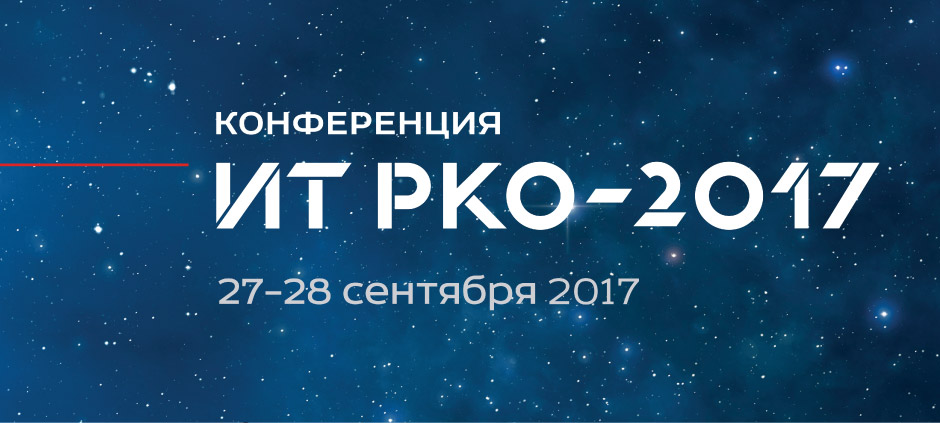 Unidata became an information partner of the Second annual conference on information technologies in rocket-and-space industry "IT in RSI – 2017" which was held on September 27-28, 2017 in Moscow. The event was organized by the State Corporation Roskosmos together with the Corporate Academy of Roskosmos.
The aim of the conference was to improve the use of information technologies in rocket-and-space industry and to organize environment for professional communication and experience exchange. Leaders and specialists of organizations of rocket-and-space industry of Russia, leading IT companies of our country, software developers and enterprises of military-industrial complex took part in the event.
The agenda included the most pressing problems facing the industry: role and tasks of IT technologies for commercialization of RSI, construction of the automated information system for innovative management, the policy of import substitution, project management. In turn, within the thematic sections, issues of industrial automation, creation of a digital enterprise, mathematical modeling, construction of IT infrastructure, business automation and information security were discussed in detail.