Unidata took part in the Data Management 2019 Forum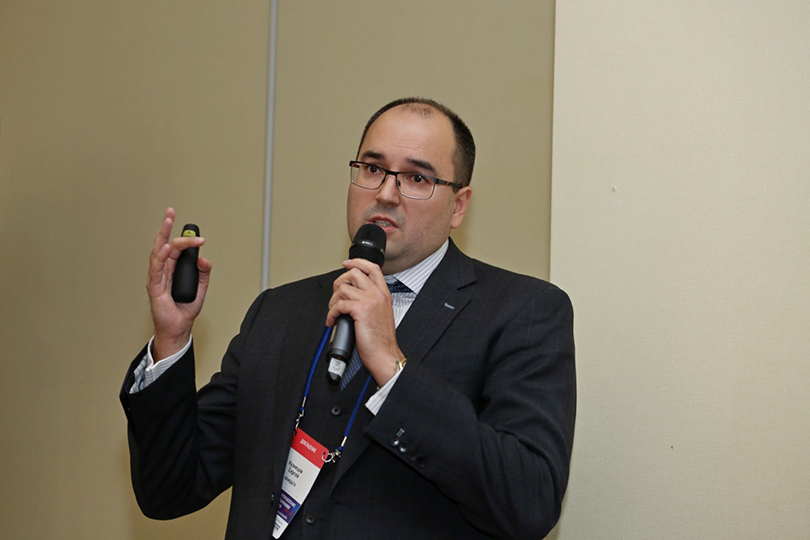 Open Systems Publishing House organized the forum "Data Management - 2019: strategies, architectures, platforms, practices" on September 24, 2019 in Moscow. For the first time in Russia, those who determine the strategy for working with corporate data, and those who, with the help of specific technologies, solutions and tools, bring this strategy to life, have gathered. The forum participants discussed all aspects of working with data - from personal to corporate and departmental. The key points of the corporate data strategy were disclosed in a speech at the plenary session by Valery Artemyev, consultant at the Statistics and Data Management Department (Bank of Russia). Vasily Slyshkin, director of the Department for the Development of Architecture and Coordination of Informatization of the Ministry of Digital Development, Telecommunications and Mass Media of the Russian Federation, spoke about the prospects for creating a National Data Management System..
Unidata, which traditionally takes part in many significant events in the field of data management has acted as an official partner of the forum. Unidata CEO Sergey Kuznetsov made a report "Data Governance - the pinnacle of data management", in which he spoke about new trends in data management, a new product Unidat DG and invited everyone to participate in the community of data management professionals - Unidata Community that we launched recently. Welcome to our site at community.unidata-platform.com.