Unidata has taken part in the Gidroaviasalon-2018 conference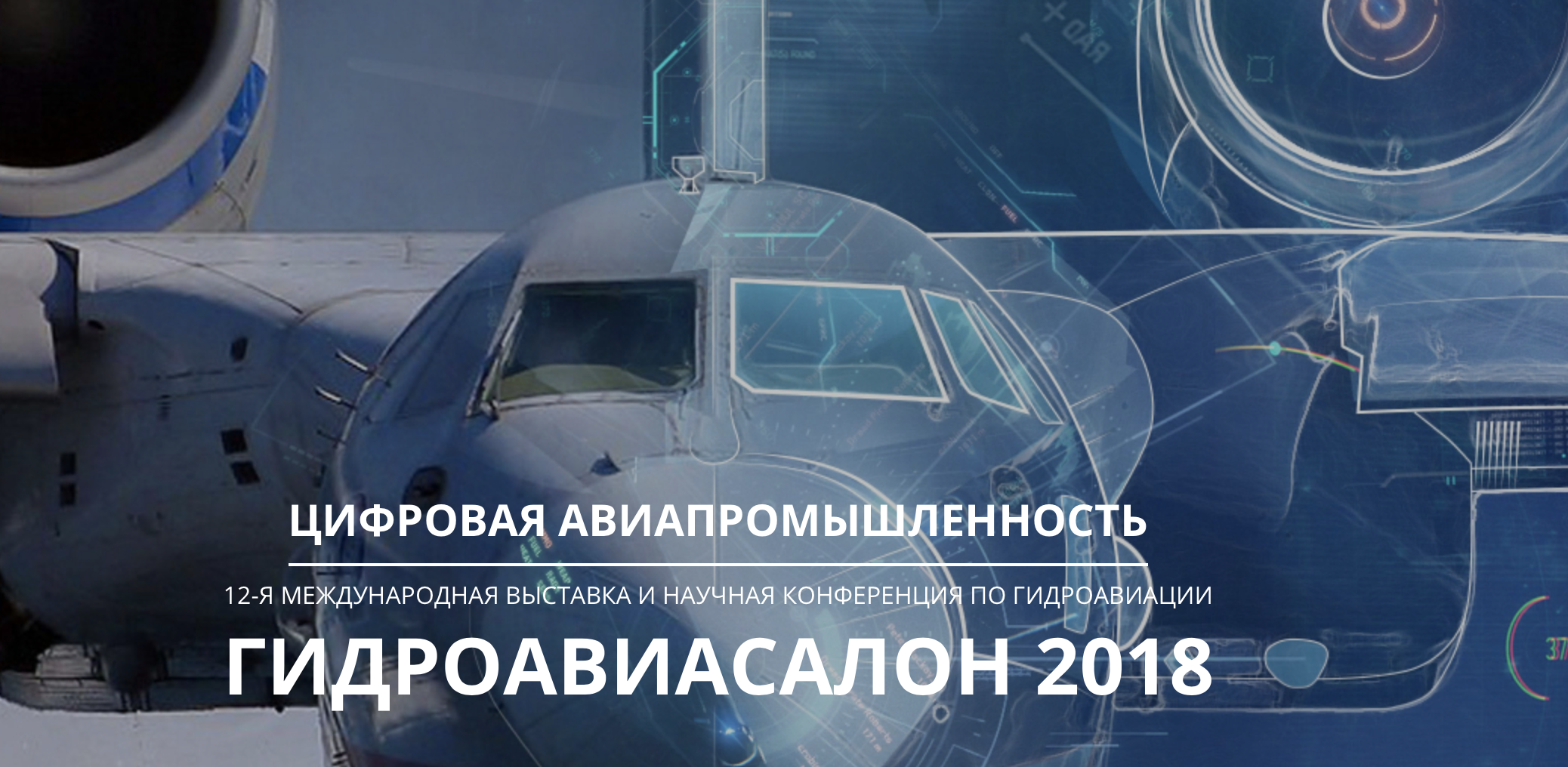 The 12th international exhibition and scientific conference Gidroaviasalon-2018 was held in Gelendzhik on 6-9th of September 2018. Unidata participated in this event. The aviation forum is organized every two years on the territory of Gelendzhik Airport and the testing and experimental base of PJSC TANTK named after Beriev. The organizer of Gidroaviasalon is the Ministry of Industry and Trade of Russia and the United Aircraft Corporation. Business program of the exhibition included conferences, presentations and press conferences of participating organizations, seminars and round tables. This year the program of the forum was devoted not only to hydroaviation but also to the digital transformation of industry.
Unidata CEO Sergey Kuznetsov took part in "National digital platform of services for industry" panel discussion. The discussion concerned existing trends and prospects for the development of digitalization tools in the field of industrial management, measures of state support and regulation in the field of the introduction of technologies in industry, target IT landscape and the evaluation of the level of introduction of digital technologies at enterprises of the country.
Thank you for invitation. Until we meet again!